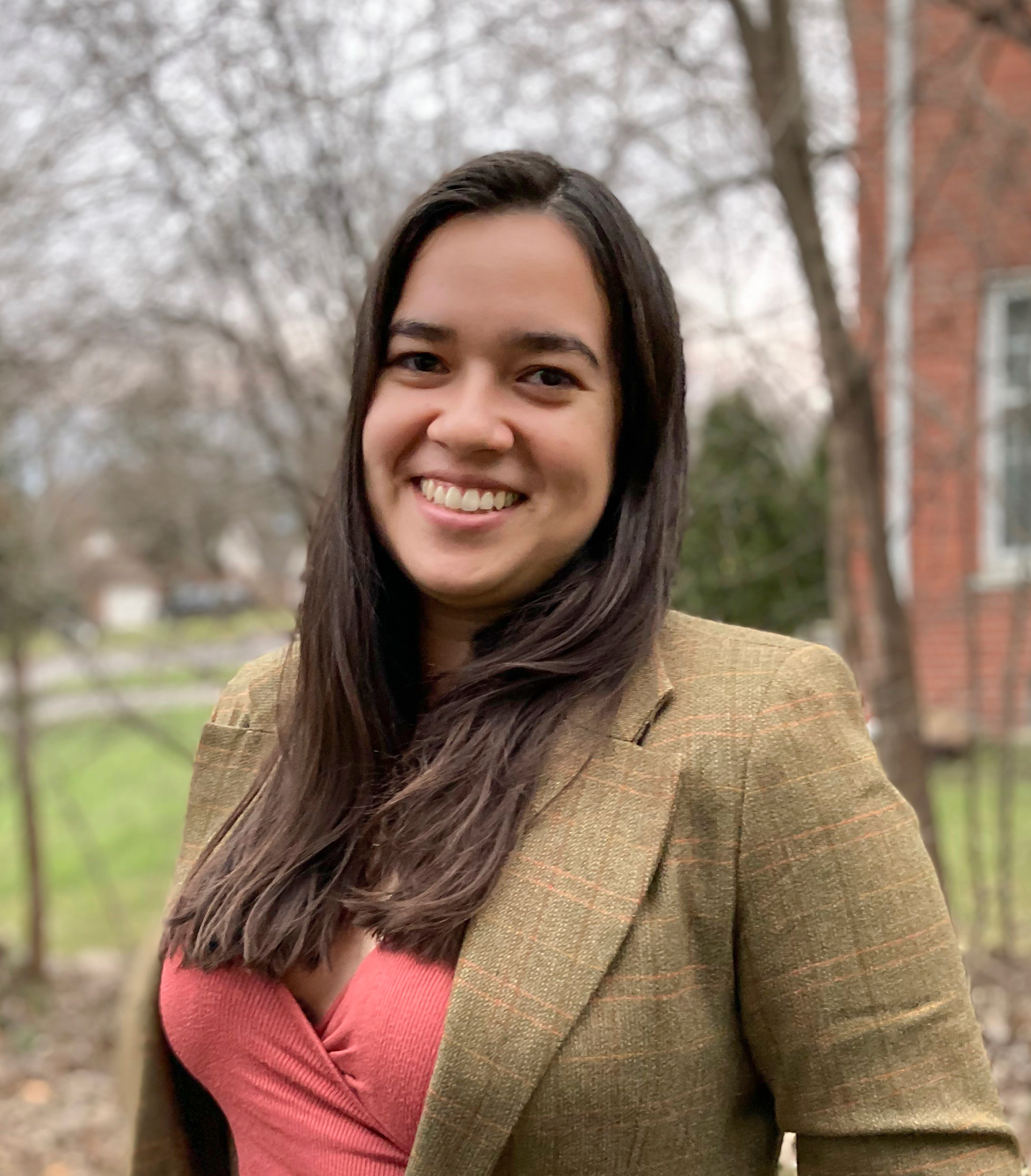 Rachel C. Germaine, a University of Michigan School of Art & Design graduate, is a working photographer, designer, and artist. Rachel enjoys photography that melds figure and nature.
Rachel says, "I believe the power of balance and beauty. What's so special about photography is its ability to create balance within a scene of disorder."
For engagement photos, senior pictures, and editorial shoots, schedule a complementary virtual meeting at the button below.